2008 Subaru Forester Sports XT in World Rally Blue Pearl
Here are some pictures when it was only a few days old.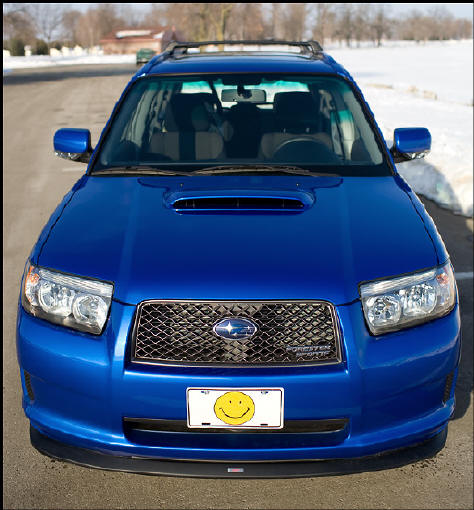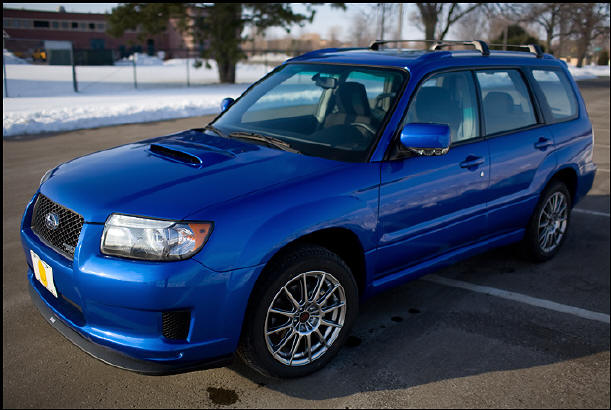 20% tint on all windows: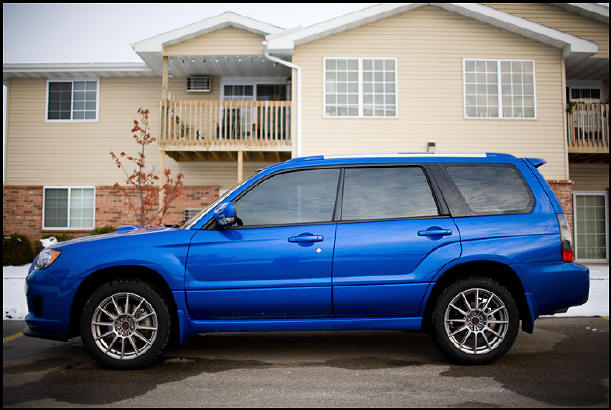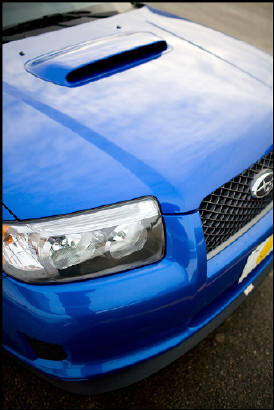 New STi scoop! (02-03 JDM STI only one that fits):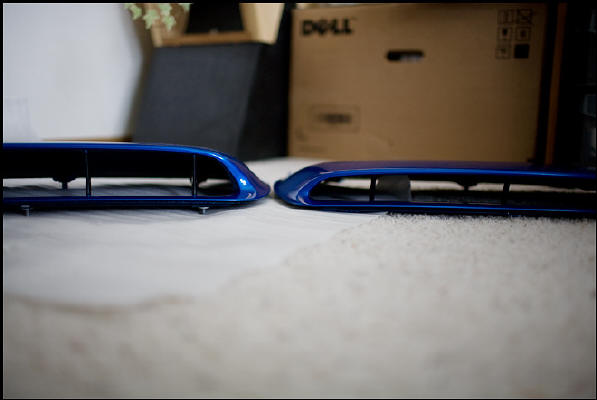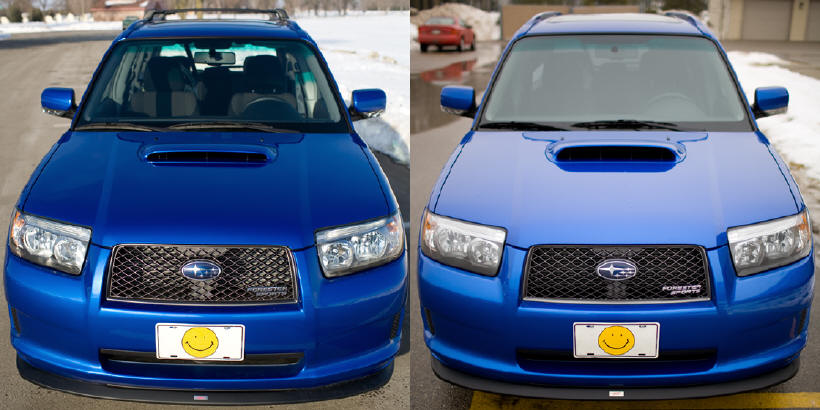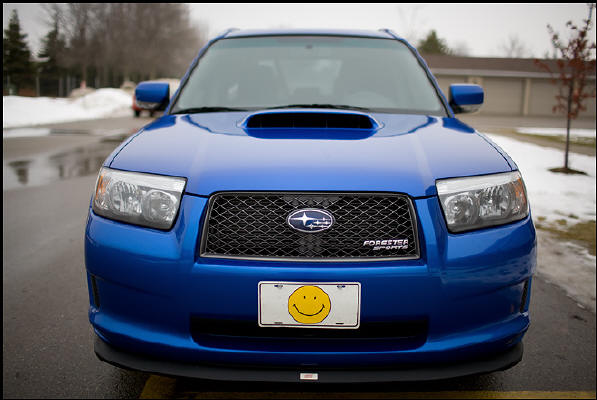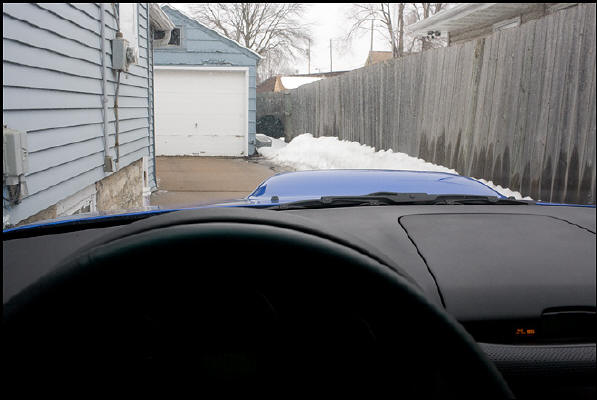 Swift Sport Springs (Swifts on the left and stock on the right):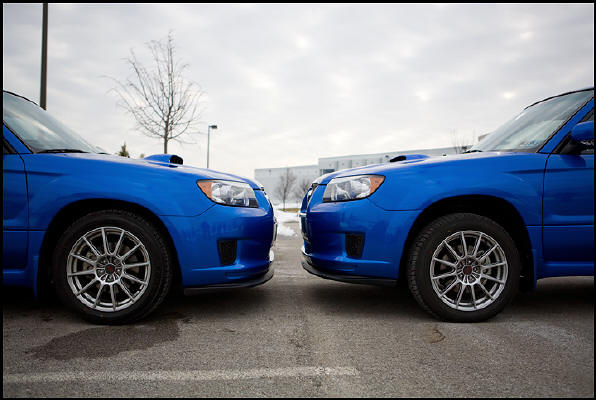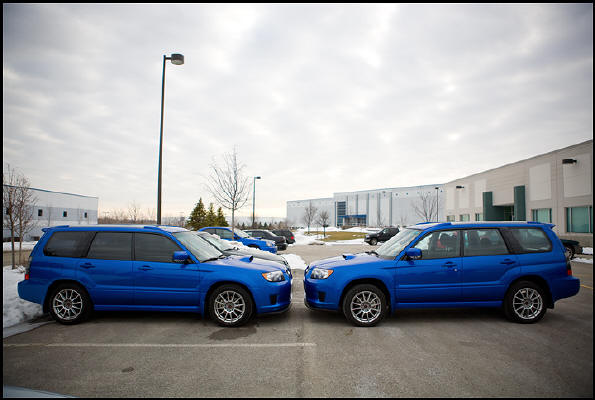 Some sweet light!: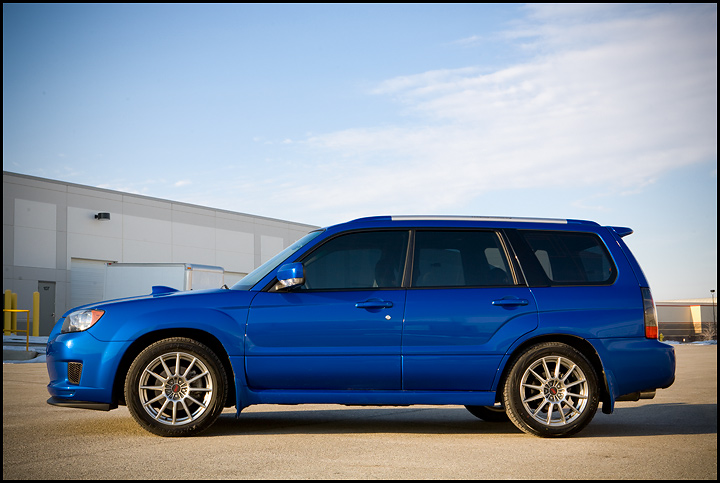 JDM Forester HID Headlamps!: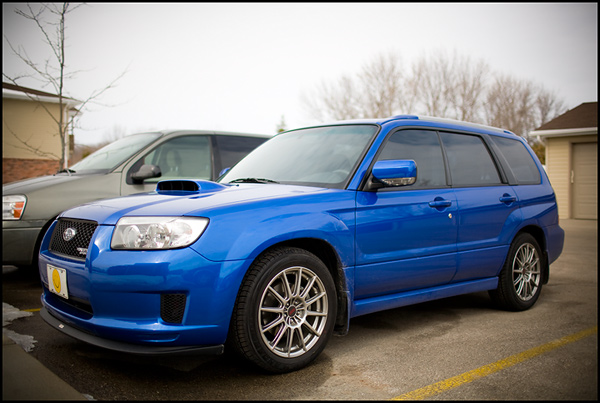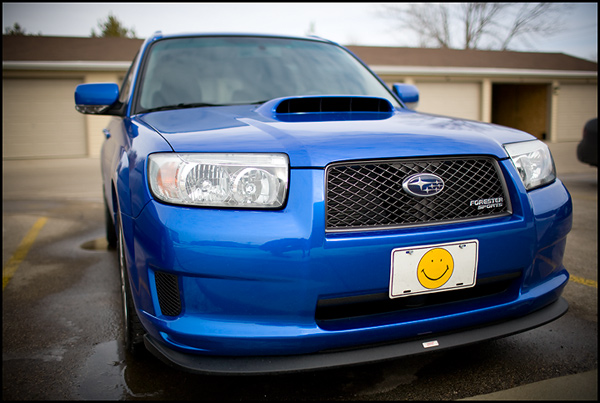 At night!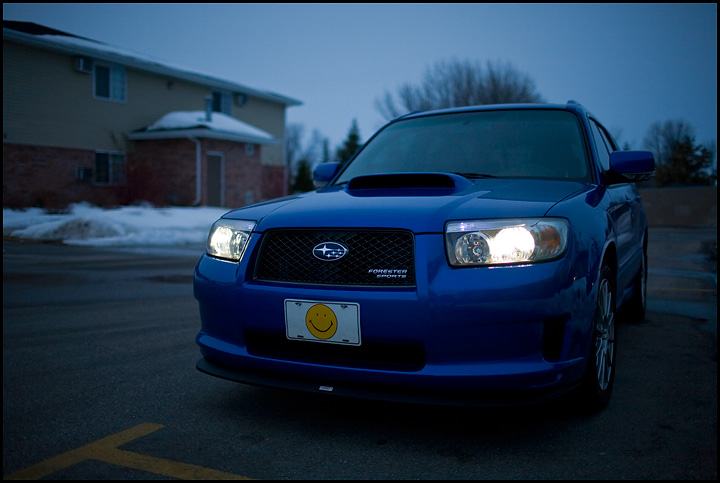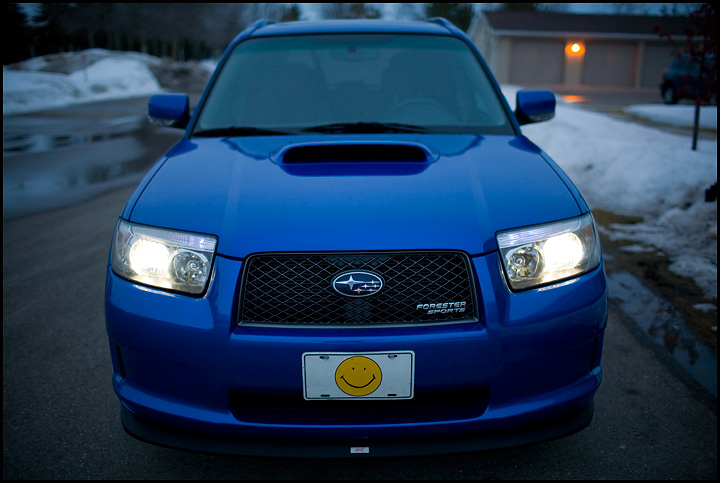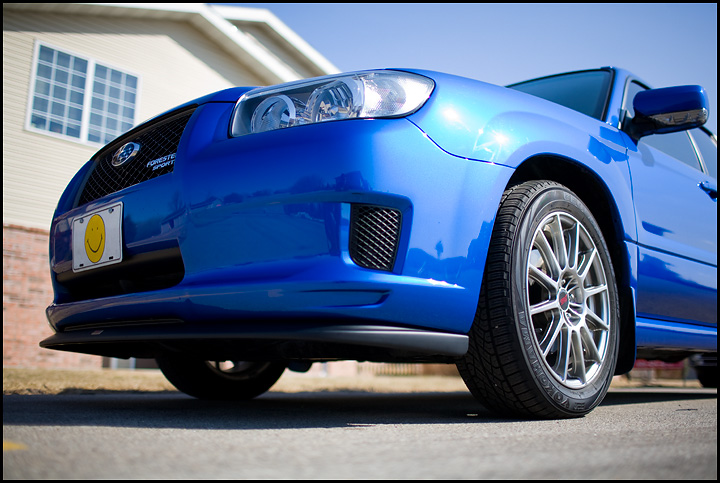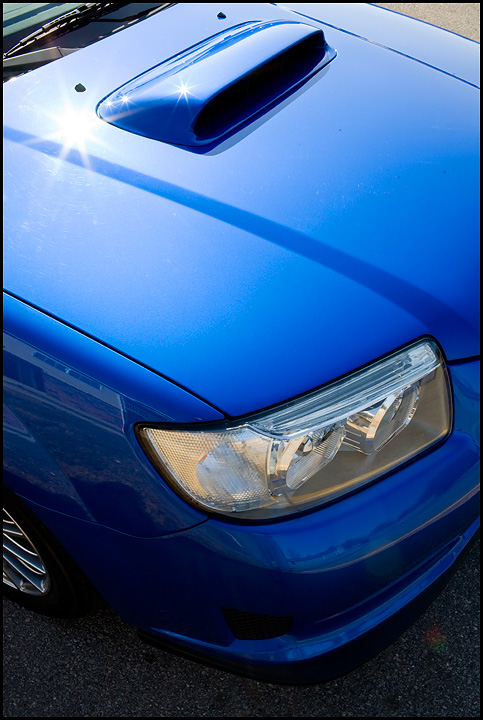 Just some pretty light...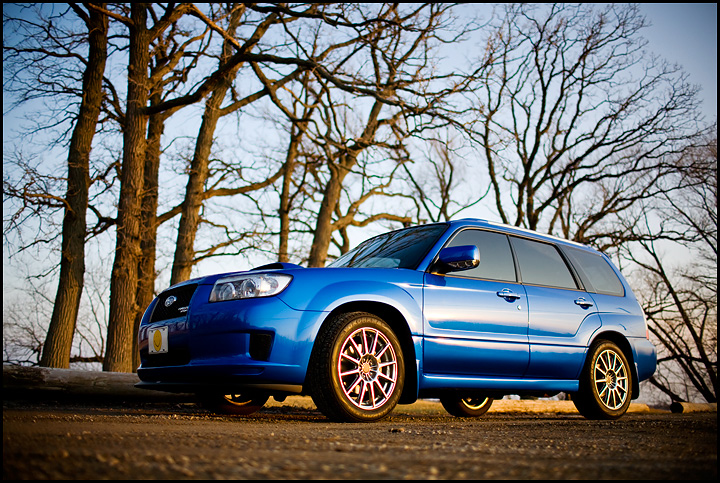 Some new wheels! Rota Grids in Royal Sports Bronze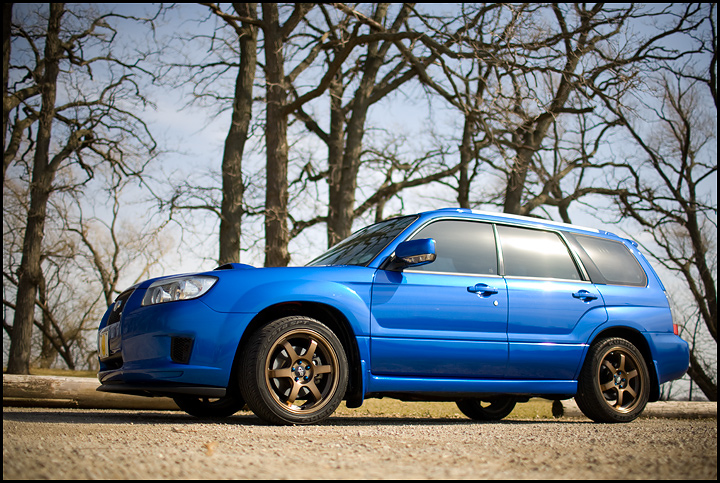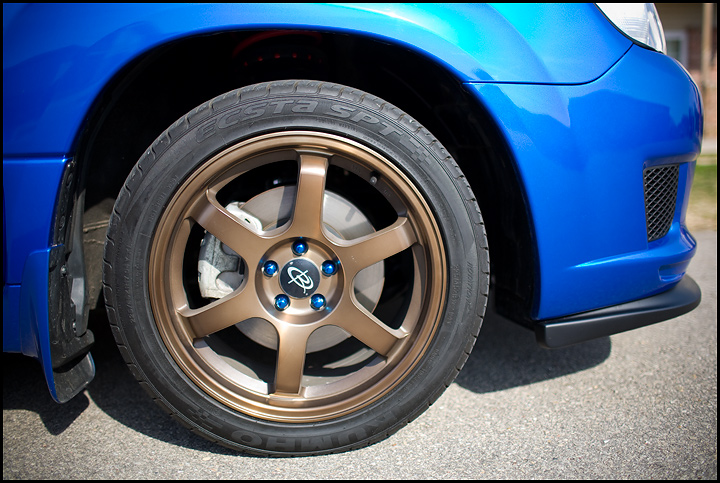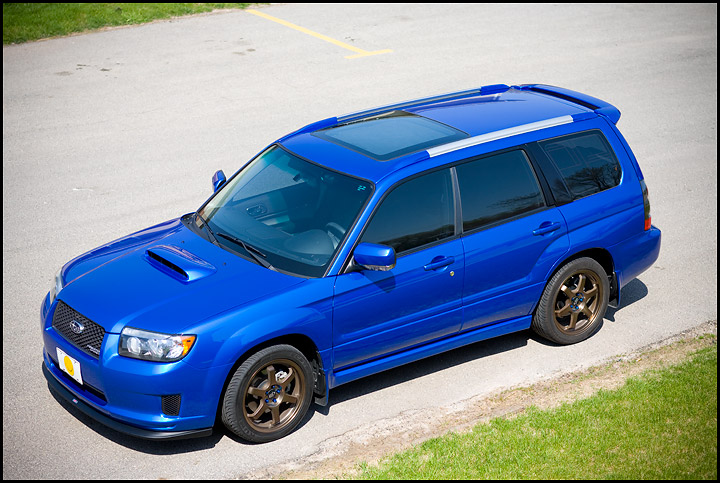 On the dyno at P & L getting tuned after going stage 2...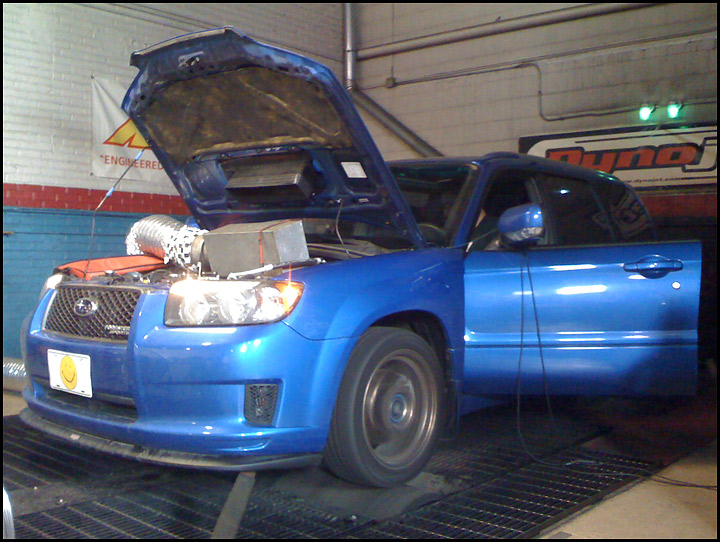 Lightwerkz HID Projector Conversion (modified the JDM HIDs)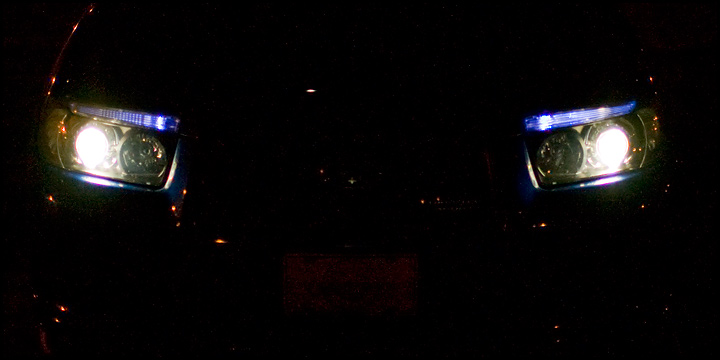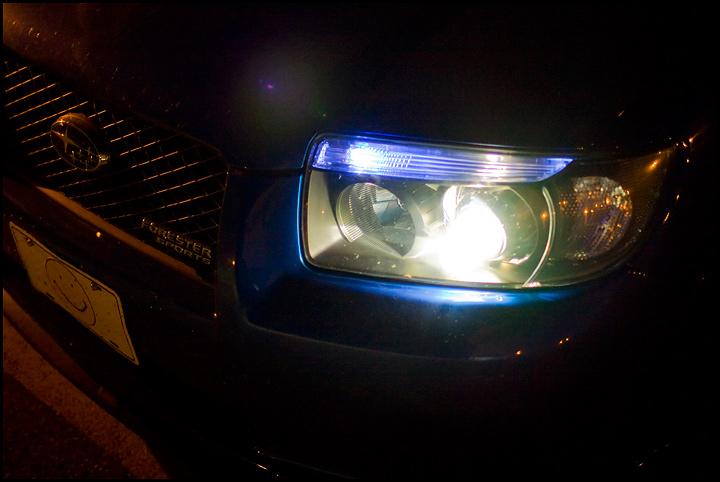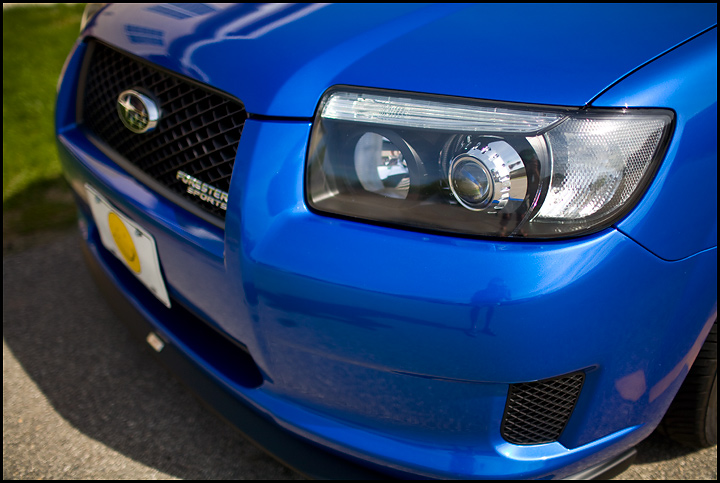 GarageXTi hood struts. No more prop rod!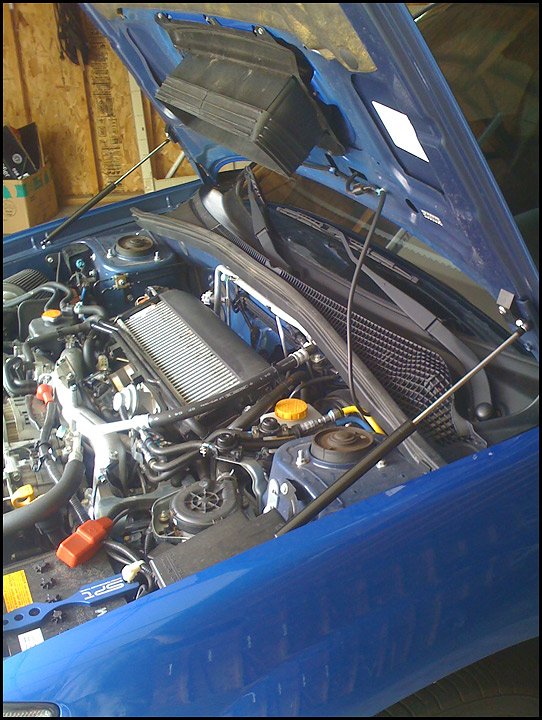 Just a pretty shot near Cave Point in Door County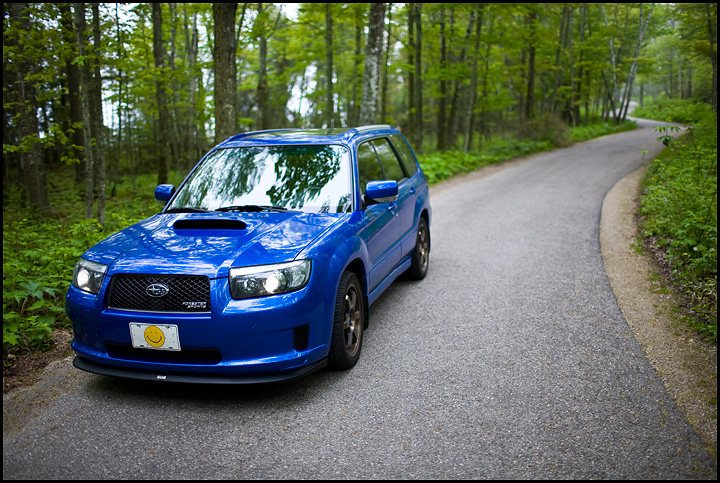 At USA International Raceway in Shawano, WI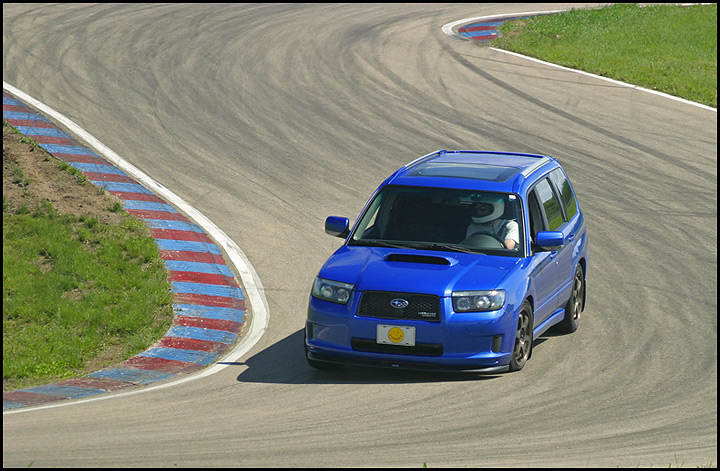 Upgraded turbo and intercooler: VF39 and STi intercooler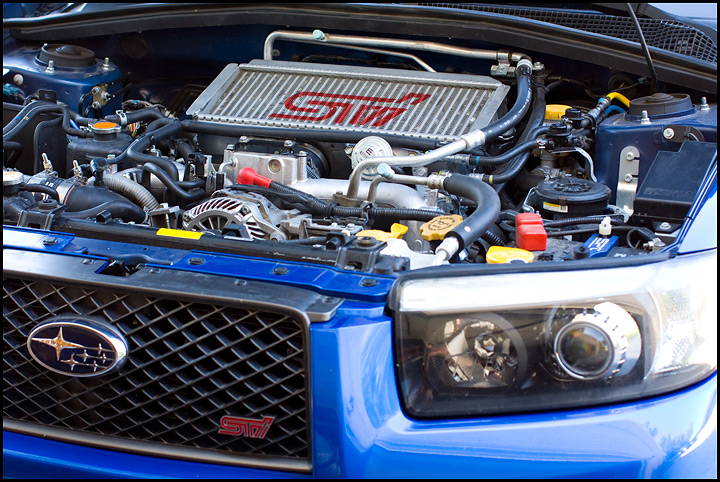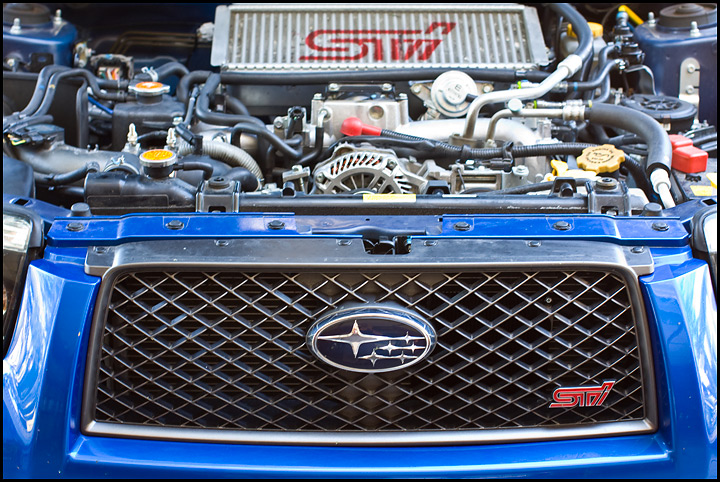 Subtle Solutions Splitter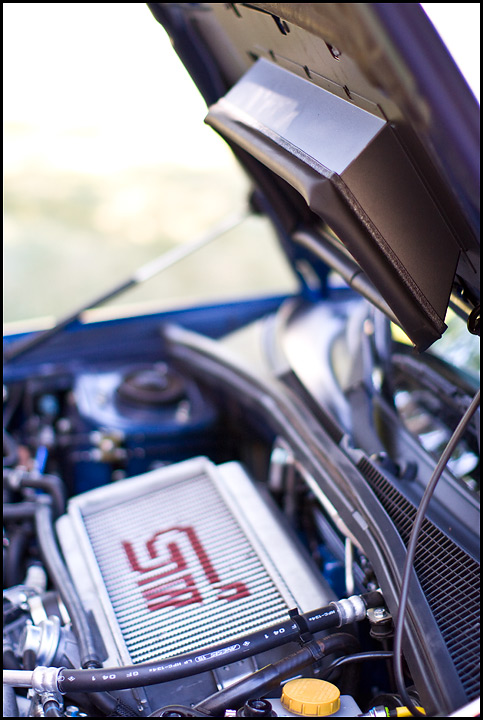 Getting tuned after the turbo upgrade...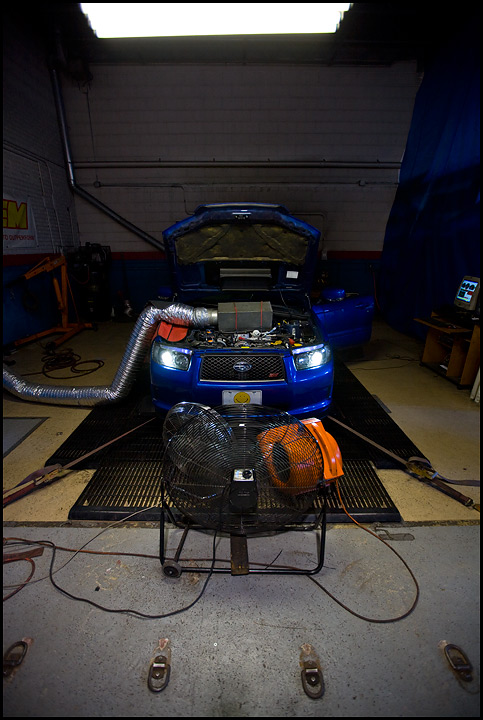 And a little bling... :)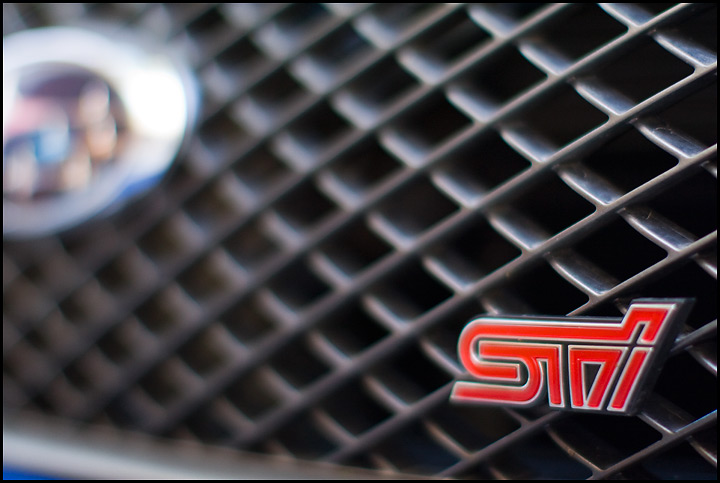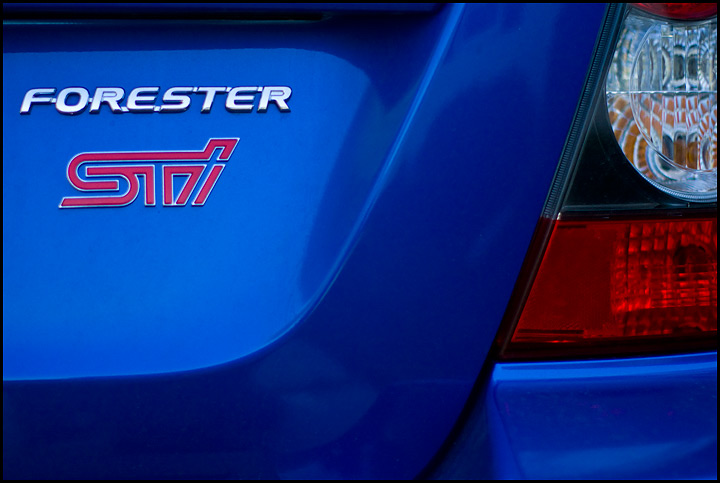 These were almost my Summer rims...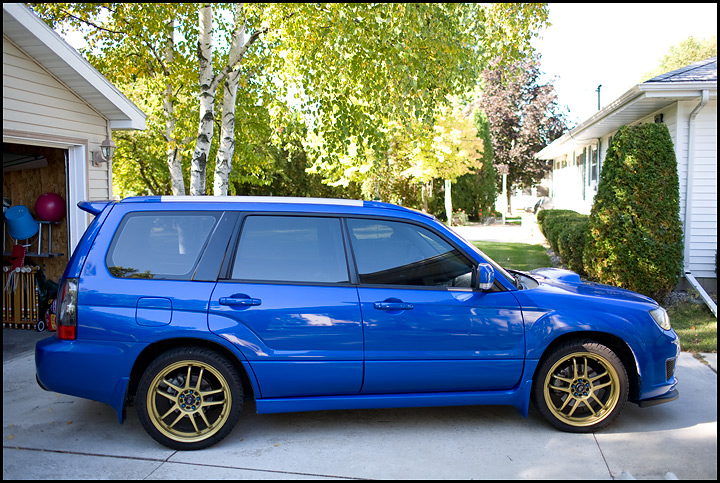 Perrin 25mm front and rear sway bars with Kartboy endlinks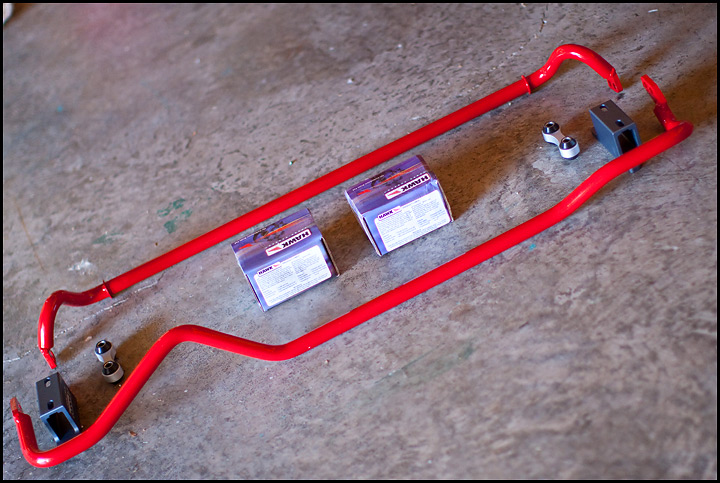 Meeting up with my buddy Kamil from Chicago here in Oshkosh...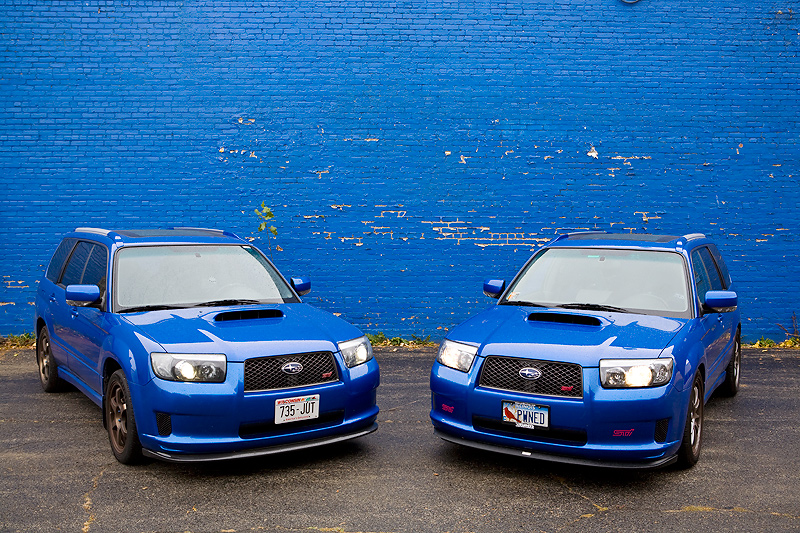 Down in Chicago for the installation of the STi seats and STi steering rack... (note the meaty Winter tires)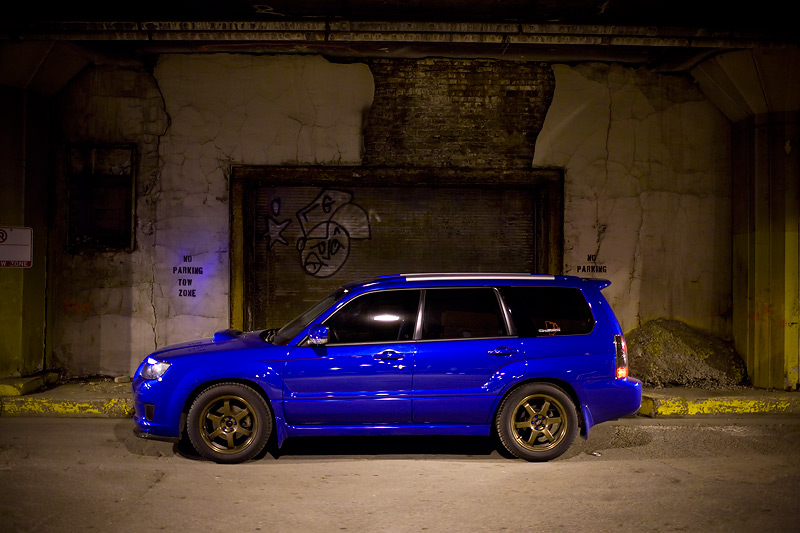 Swapped in a 04 STi steering rack. Much quicker steering!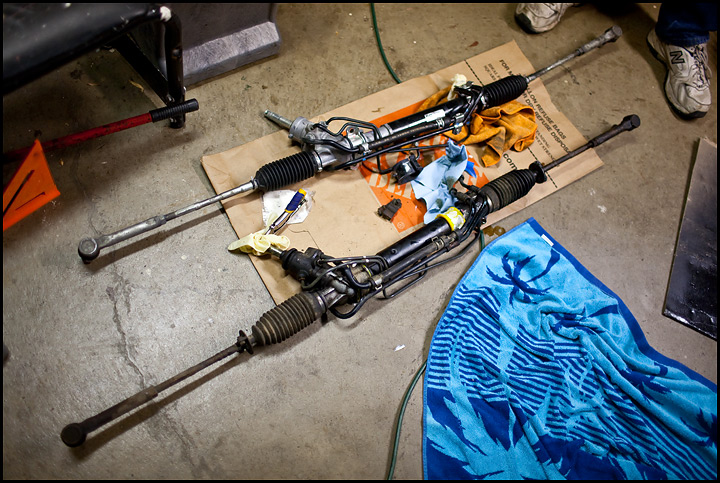 Seats from an 05 STi
Tein Forester specific coilovers going on with the EDFC module to control shock dampening...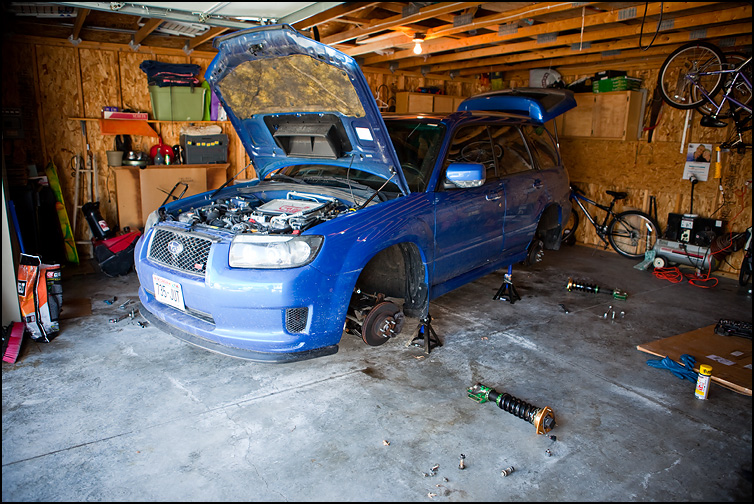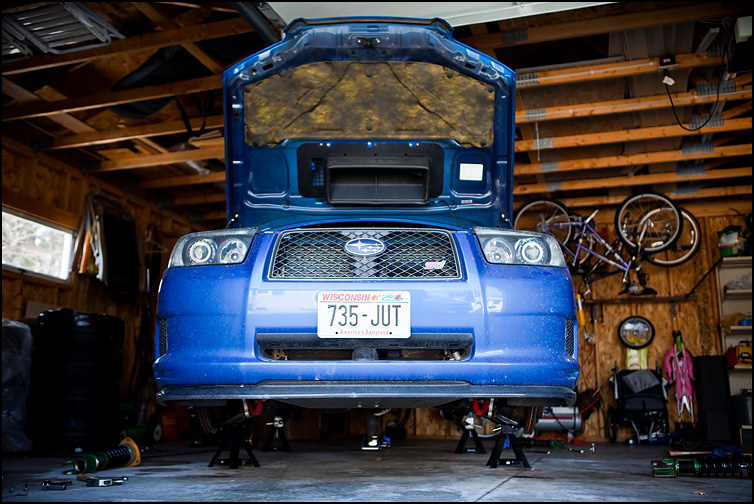 Mmmmmm... ;)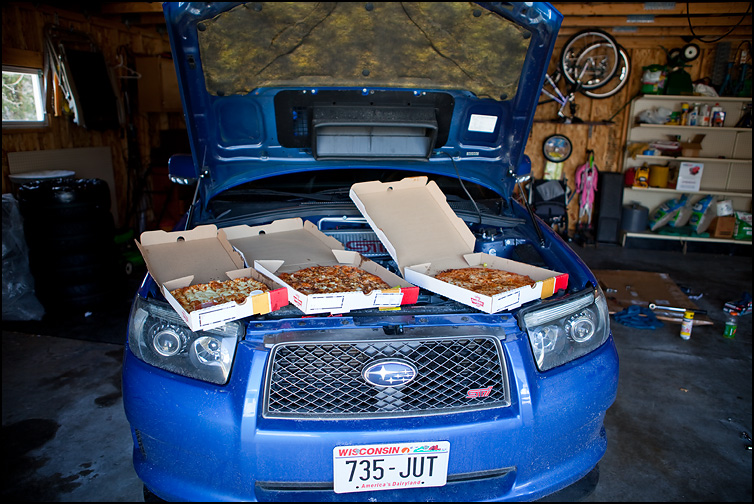 EDFC Module...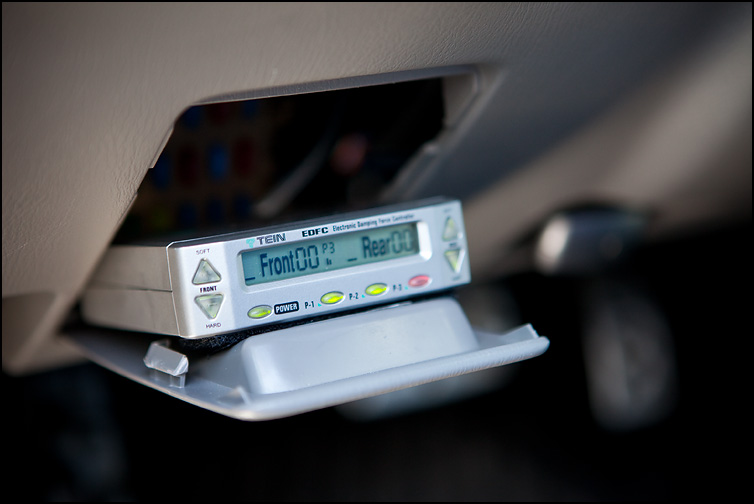 New Rims---Rota SVN in Full Royal Sports Bronze, 18x8.5" with Bridgestone RE-01R's 235/40/18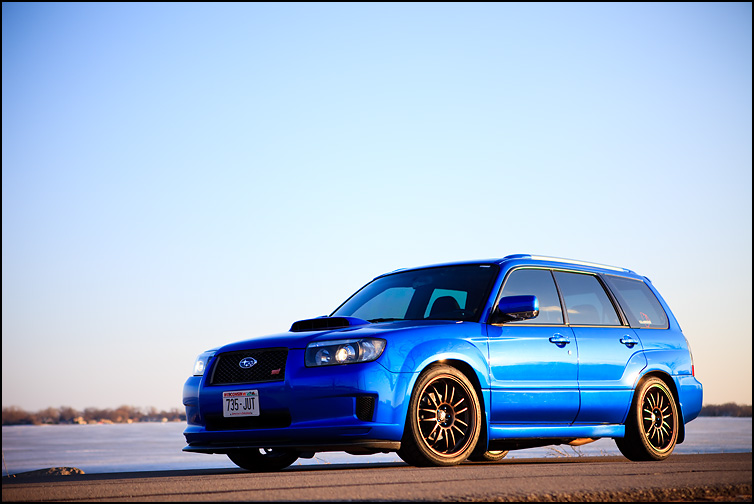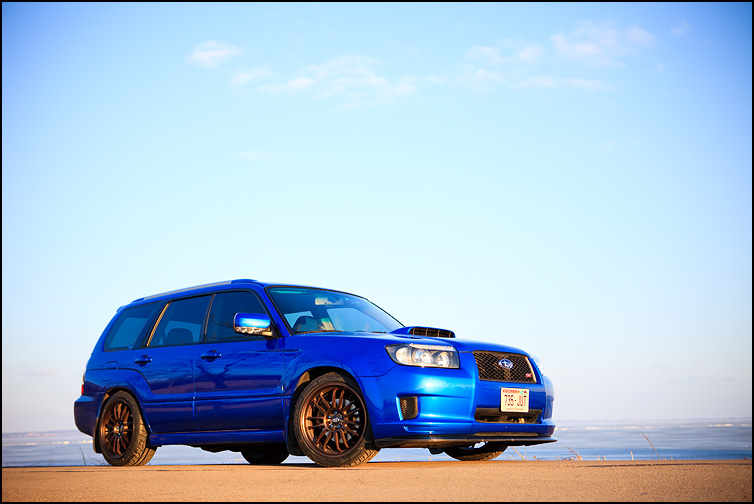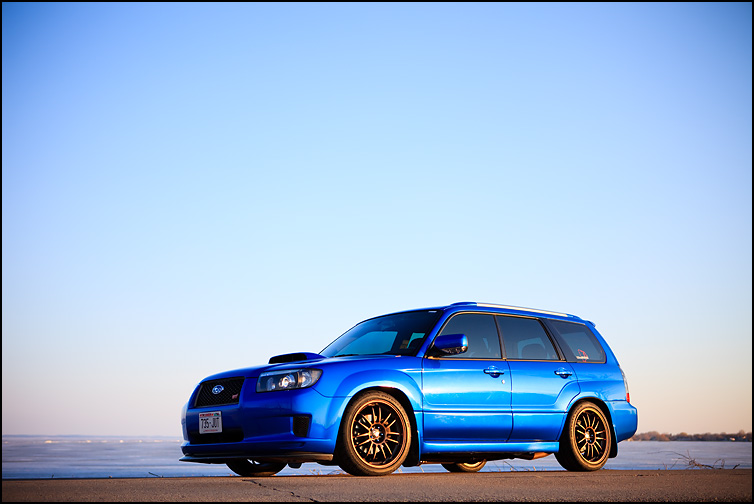 Wilwood Big Brake Kit going on.... Where'd those tiny brakes go?!?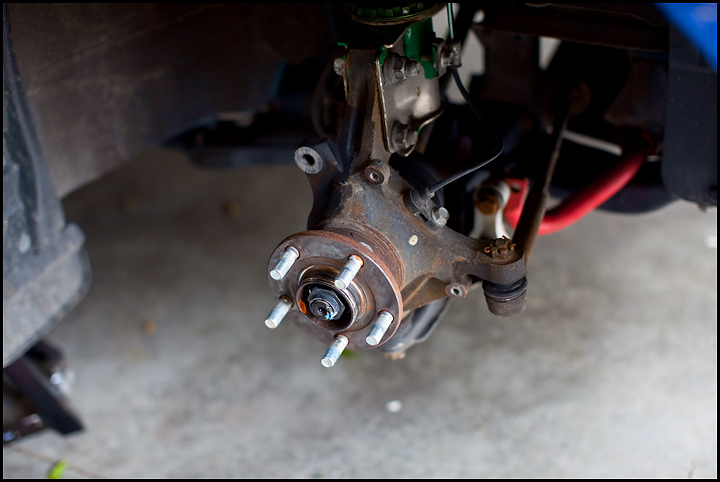 They're on the floor!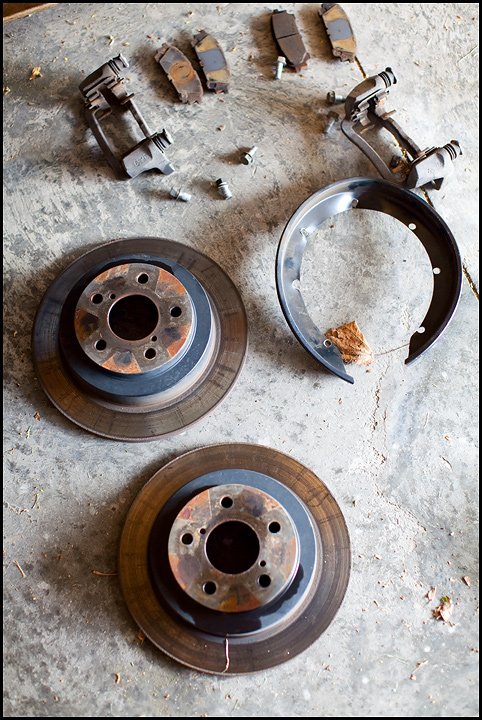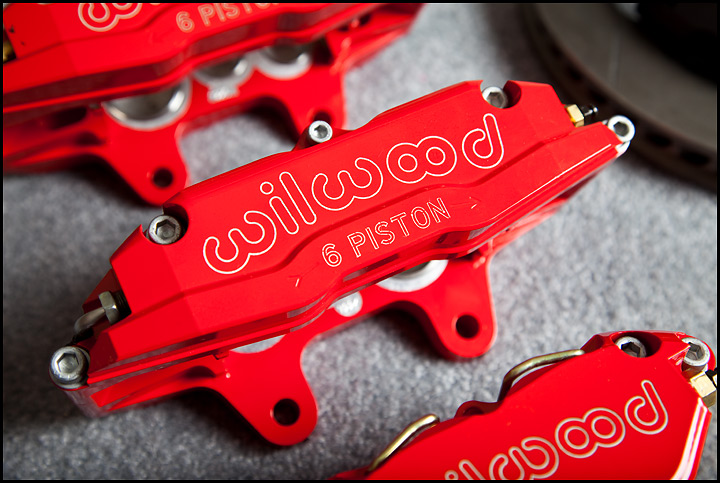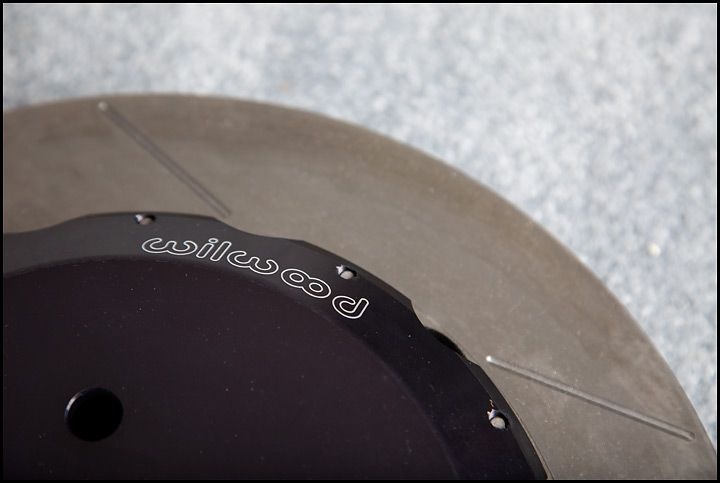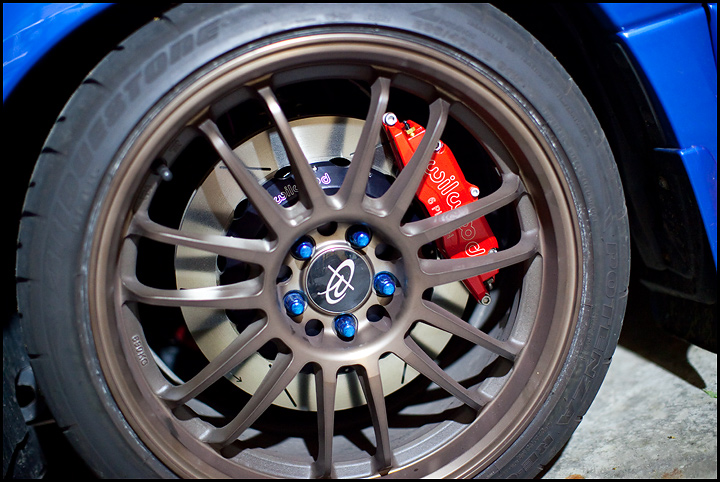 Look at those big and red calipers...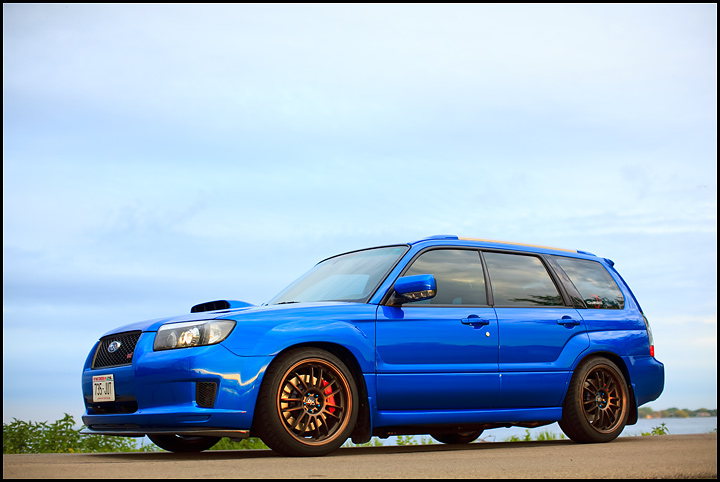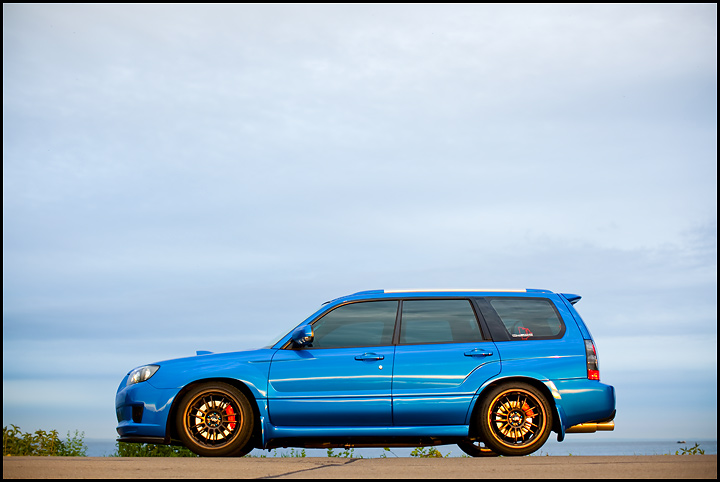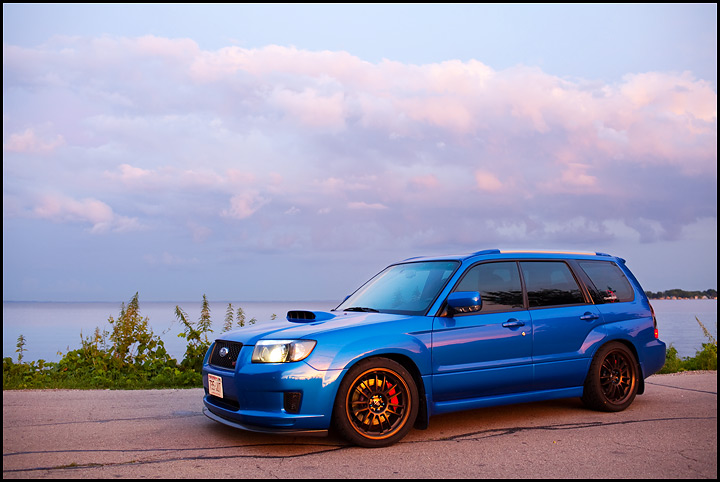 Kumho V710's on Gram Lights! Track rims/tires...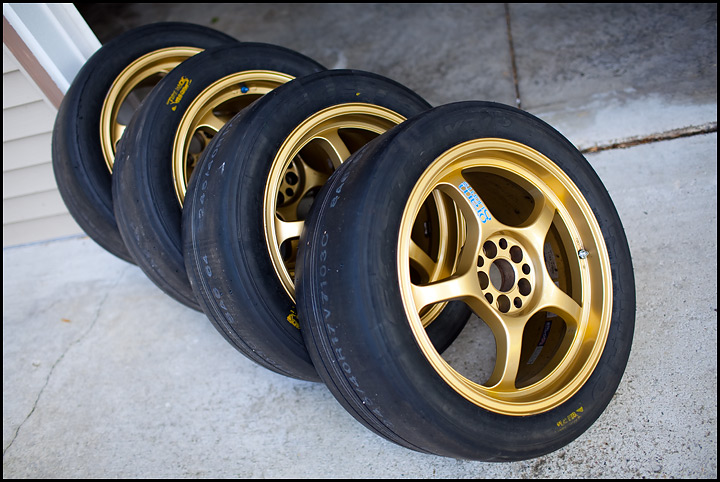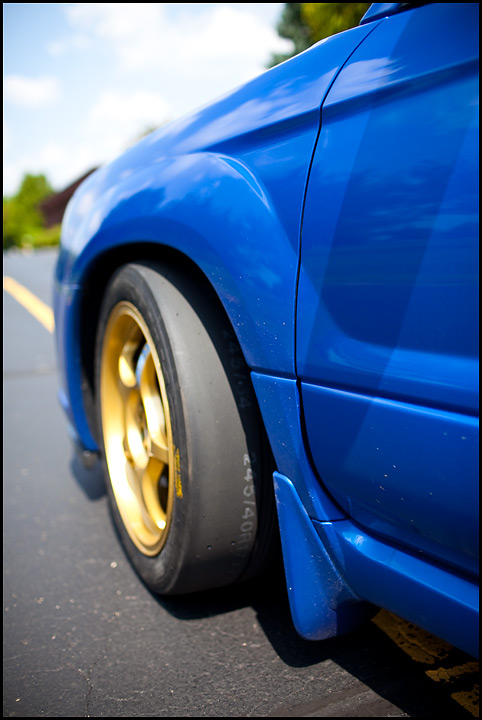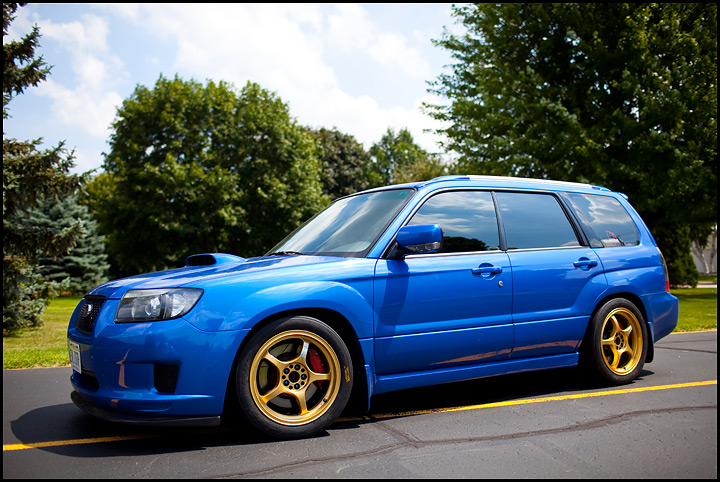 License Plate!